Its a few days into the more stern restrictions issued by our government and in that time, I have been noted as a key worker, providing emergency eye care at a local optometry practice for a few hours a week. Despite my training to manage emergency care, most of my time has been trying to sort through the deluge of patient queries regarding their glasses on order or managing their supplies of contact lenses at this unusual time. It really has made me appreciate the work of reception staff - I already knew they were the ones keeping my clinics ticking over, but they do an incredible job. The amount of paperwork involved in having to do things away from your usual method soon mounts up!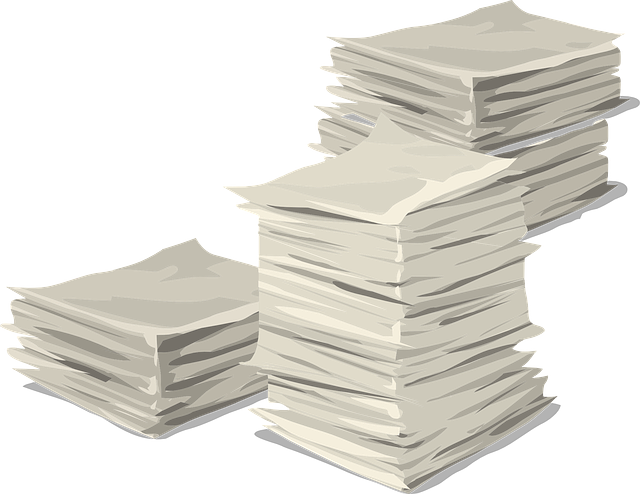 A near accurate representation of my desk right now (Image Source: Pixabay)
I am currently thankful that I have not seen any emergency patients and that face to face consults have been near an absolute zero. I have washed my hands with soap so often, I feel like I don't have much skin left on my hands to wash - and the hand sanitiser we are using so frequently may result in the rest of my hands being about 60% proof!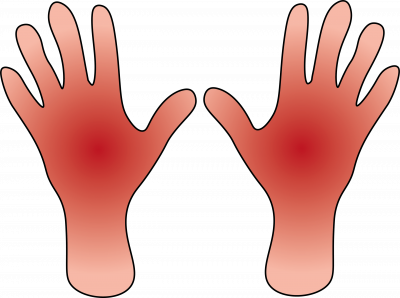 Red hands due to repeated hand washing and sanitiser (Image Source: eyesonjason)
Many patients have been incredibly grateful of what service we are providing and understand delays in the chain regarding their glasses and lenses. I just hope their tolerance and patience continues as we move deeper into the crisis.
We have also been given news that self-employed workers, such as myself, may be eligible for a taxable grant in the near future. Hopefully this will alleviate the financial worry that is above my head right now. After a recent house purchase and a wedding to pay for (which has been postponed), we have been watching our cash outflow carefully and we hope this will provide some relief in our worries.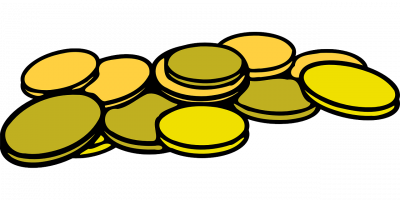 It may not be a lot, but during a crisis a small amount of money or relief is gratefully received
(Image Source: Pixabay)
In other news our Prime Minister, Boris Johnson has today stated that he has tested positive for the coronavirus and is now self isolating. They are saying it is likely that many of us have already been infected by the virus and it will be a matter of time before we will see the implications if this is true. In my honest opinion, if we have been massively exposed to this virus worldwide, the numbers of critical are low and the death rate will be much lower as there has to be millions without symptoms if this is true. That said, I am still taking this to be our plague and will do everything in my power to prevent myself from either catching the virus or spreading it to others. To anyone reading this during the crisis, please STAY AT HOME, PRACTICE GOOD HYGIENE and STAY SAFE!
Tonight we are expecting a food delivery that we ordered about 3 weeks ago. Sadly, most of our list has been substituted or is missing due to it being out of stock. Hannah is devastated as they won't be delivering some icing sugar for a birthday cake she had planned for me tomorrow. I'm just grateful to be spending a day trapped indoors with my fiancee - there will be plenty more time for cake when this passes.
An example of some of the content created for businesses available free of charge (Source: eyesonjason)
I'll be planning to do some VFx videos in the near futures and basing it around the crisis - so fingers crossed it will help provide some light relief! That is in addition to some social media posts that will be made FREE OF CHARGE to any business that need them in surviving the situation and helping in their recovery when this passes. More details soon!
Take care!